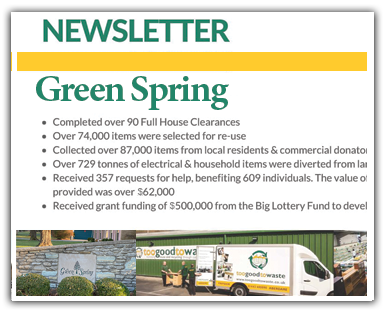 Newsletters
Stay in touch with our neighborhood happenings. Explore our neighborhood newsletters.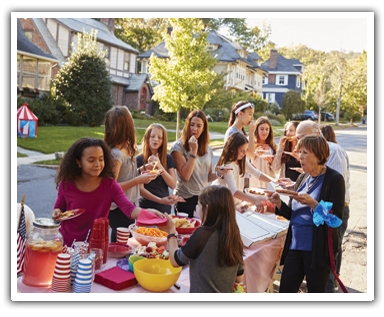 Neighborhood Events
Please Click Below to View our Neighborhood Calendar of Events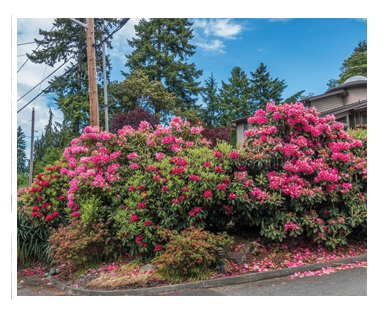 City Ordinances
Help us Preserve the Beauty and Tranquility of our Wonderful Community
Welcome to The City of Green Spring 
The City of Green Spring is located in the beautiful green and rolling hills of Eastern Jefferson County, Kentucky. Green Spring is a Home Rule City in the Commonwealth of Kentucky's city designation system.  Our location is ideal being located close to award winning school systems, excellent recreational parks, key Ohio River points, and beautiful horse farms characteristic of the Kentucky blue grass region. The City takes pride in its residents who share a common vision of planned growth and development for our community that aims to preserve the character and natural beauty of the region.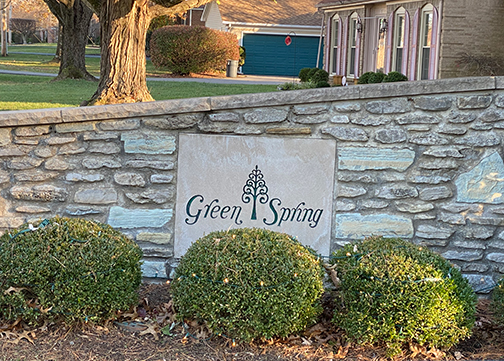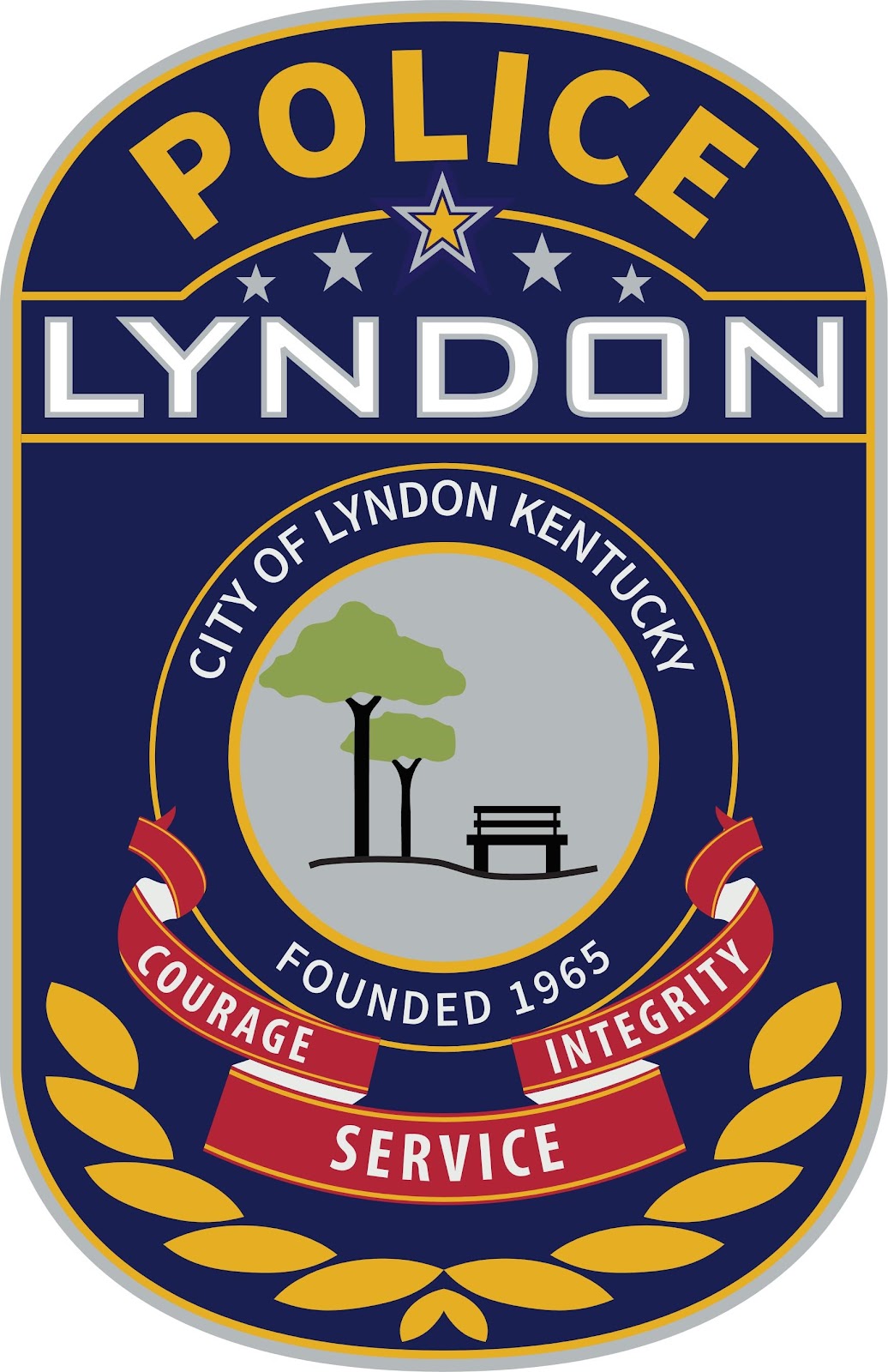 Lyndon Police House Watch
Lyndon Police Department provides police and other services 24 hours a day, 365 days per year for the citizens and businesses in our assigned areas. Green Spring residents that may be going out of town are able to request that a Lyndon Police officer come by their house daily and walk the property if they see anything suspicious. CLICK HERE to submit a request.
Green Spring Kentucky Facts
Population in 2022: 726
Estimated Median House Value in 2022: $338,417
Average Assessed Value in 2022 $324,110
Zip Code: 40241
Area: 0.3 Square Miles
VIEW AERIAL MAP